Travel is the best medium for pleasure and romance, and it is also a source of vitality. Full of enthusiasm along the way, while the sun set, come to HOTEL Z to full of rest .
ON travel does not care about the end, but pay attention to people on the way, things and those beautiful scenery and memories. Ignore the complicated trivia, feel free to experience a city, find a story, and cheer up. Add color to your journey is our pleasure.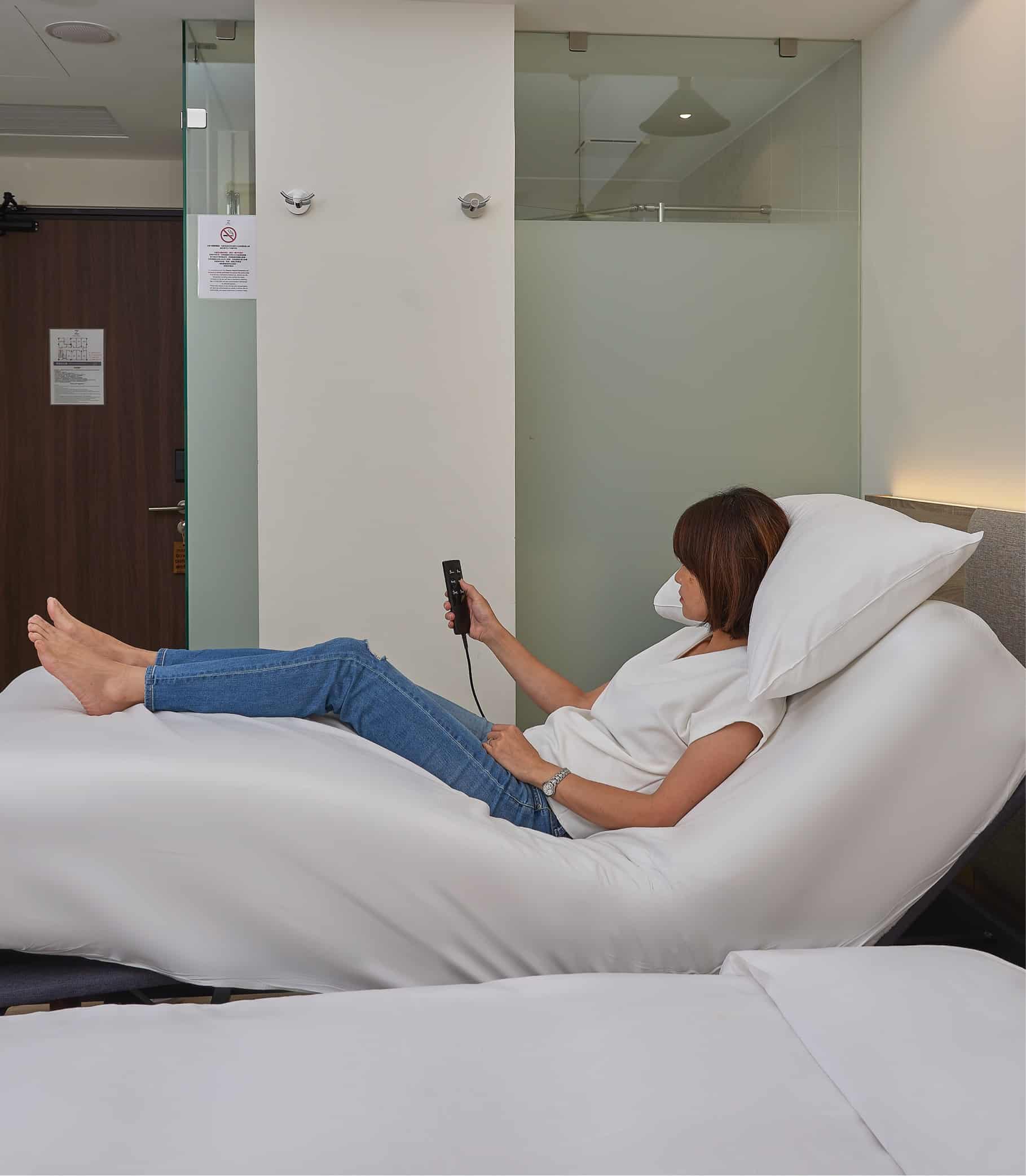 Electric beds are used throughout the Hotel Z
Accommodation parking
Parking regulations are as follows:
The parking spaces of the main building are mainly B1 mechanical parking spaces in the museum, supplemented by special parking lots outside the museum.
When you arrive at the hotel, please park your car at the entrance, and after checking in for the accommodation, the on-site service staff will arrange a parking space.
1. One room provides a parking space for a car.
2. Parking spaces are arranged according to the order of arrival, priority is given to "parking lot on the 1st floor underground of the museum", and after the seat is full, you need to partially bear NT$100 to arrange "open-air special parking lot outside the museum" and do not accept reservations.
3. If the vehicle height exceeds 180cm or the length of the vehicle exceeds 5.1m or the chassis is too low, part of the burden is required to arrange the "outdoor outdoor special parking lot".
24-hour counter
All sockets in the room are designed for child-safe purpose, please plug in at a 45-degree angle while use.
Baby cots and bathtubs can be borrowed for free, and the number is limited, please make an appointment as soon as possible.
Taxi call service provided..
Luggage storage service provided..
Accommodation breakfast
HOTEL Z trades breakfast vouchers for a Japanese or vegetarian meal
In addition, coffee, soy milk and other drinks are provided, and in accordance with the government's epidemic prevention guidelines, breakfast is served for internal set menus, serving breakfast from 7:00 to 9:30 in the morning, and the restaurant can accommodate 26 people.
Bicycle-friendly accommodation, providing a friendly space for cyclists to enjoy the electric bed after a day of cycling to easily lift your feet to relieve the soreness caused by lactic acid accumulation, sleep well and then set off again, enjoy tomorrow's beautiful cycling journey.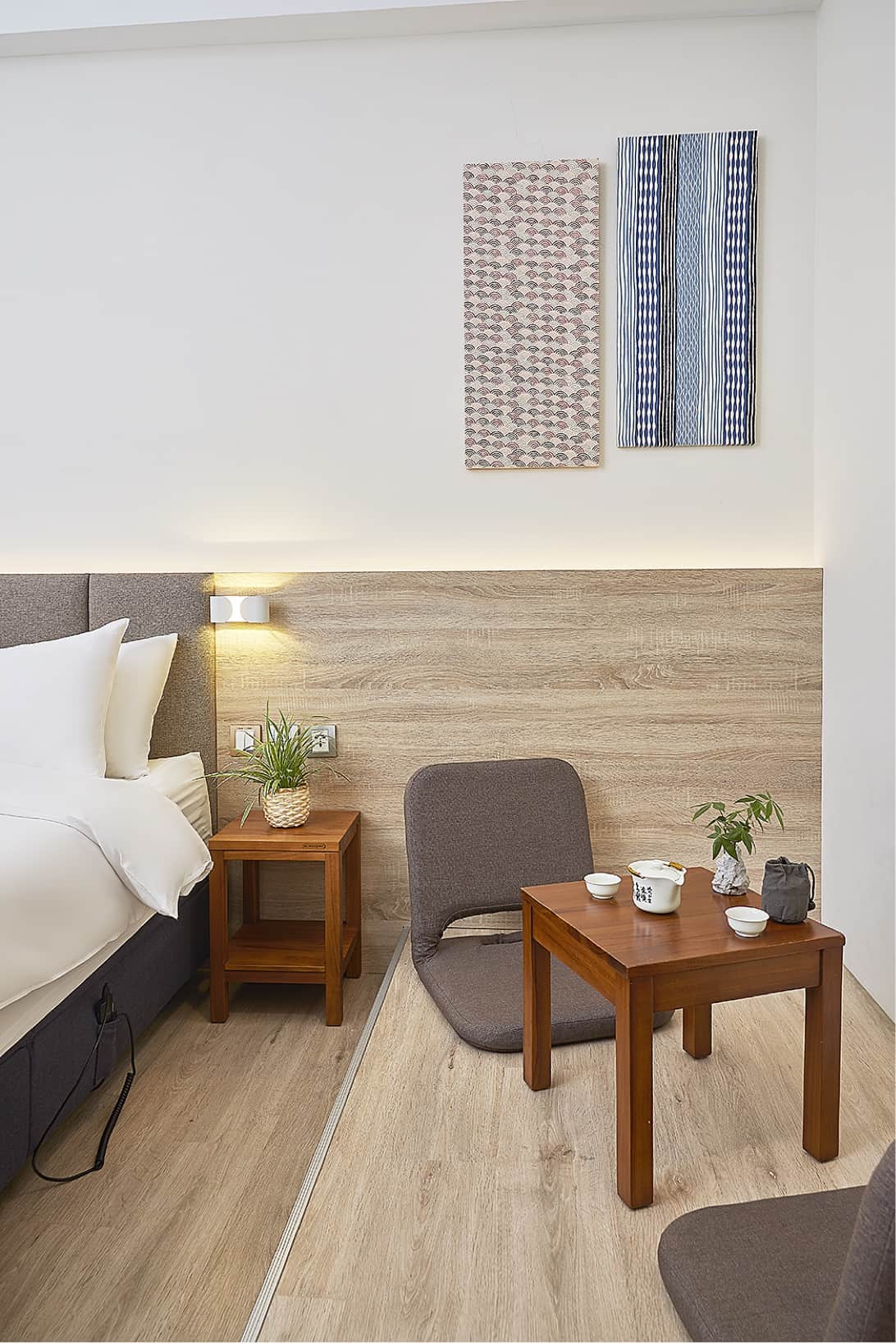 Journey has no end. The people, things in the journey are like a cup of tea worth savoring carefully. Hope to leave a wonderful impression in the story of your journey.